IVBV Bergführer & Ski Guides St. Anton, Lech Zürs am Arlberg
Auf der Suche nach den schönsten Abfahrten am Arlberg?
Für dich finden wir die besten Schneeverhältnisse und den schönsten Pulver und machen deinen Tag zu einem sicheren und unvergesslichen Erlebnis! Unsere Bergführer teilen nicht nur ihr Wissen am Berg, sondern helfen dir auch deine Skitechnik im freien Gelände zu verbessern.
"We'll guide you to the best snow and terrain, we'll share our knowledge so you'll learn and improve.
We'll challenge you beyond what you thought possible and under our guidance you'll experience a world of unlimited ski adventure."
OFF PISTE . FREERIDING . SKITOUREN .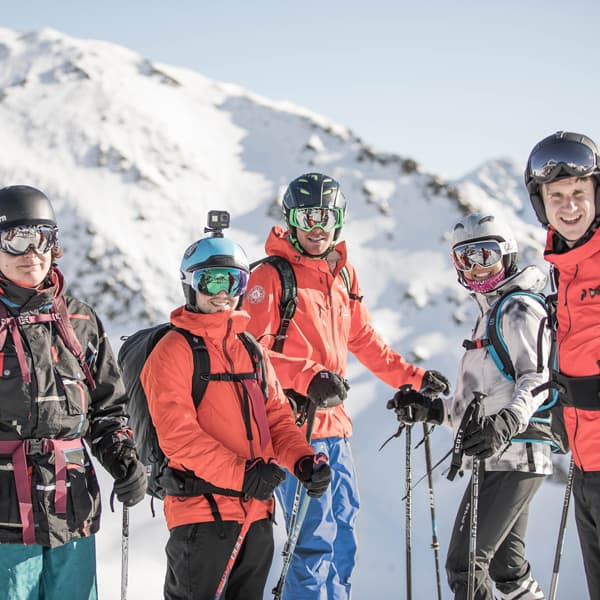 OFFENE GRUPPEN
Schließ dich einer Gruppe deines Skiniveaus an.
Montag - Freitag
Piste To Powder ™ - Off piste skiing and freeriding- ski & mountain guides St. Anton Arlberg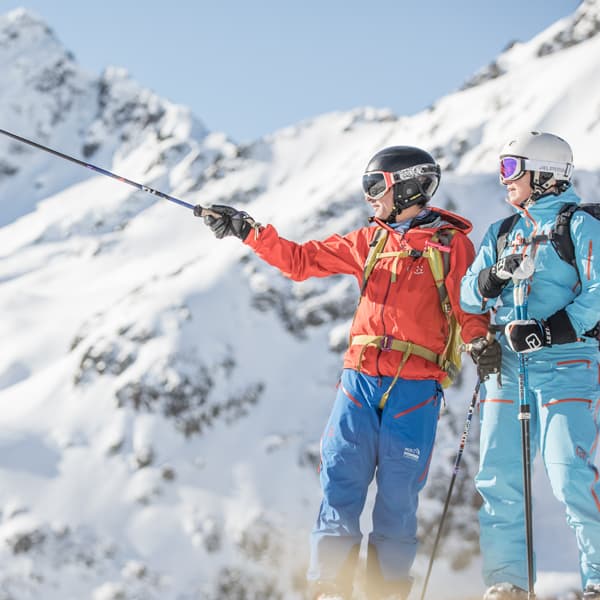 Privat Bergführer
Maßgeschneiderte Abenteuer für Skifahrer und Snowboarder
täglich
Piste To Powder ™ - Off piste skiing and freeriding- ski & mountain guides St. Anton Arlberg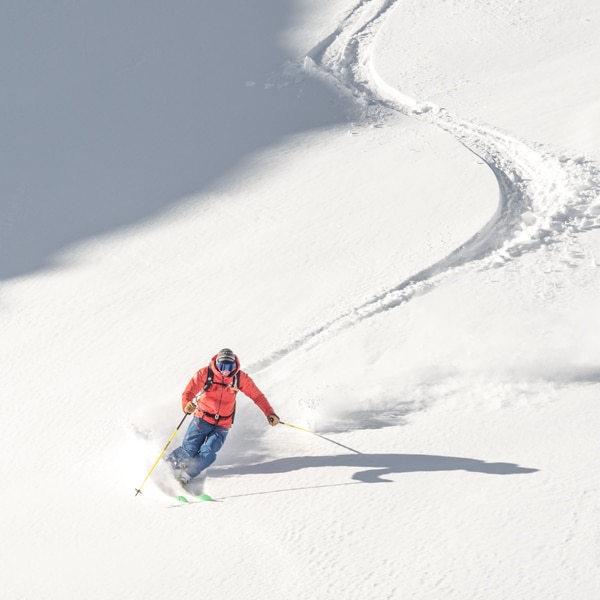 Freeride Skitechnik
Verbessere dein Skikönnen abseits der Piste
täglich
Piste To Powder ™ - Off piste skiing and freeriding- ski & mountain guides St. Anton Arlberg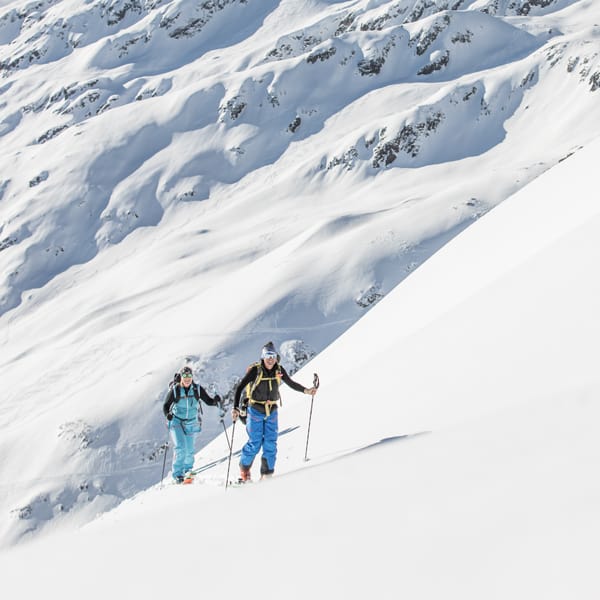 Skitouren am Arlberg
Unverspurtes Skigelände abseits der Massen
täglich
Piste To Powder ™ - Off piste skiing and freeriding- ski & mountain guides St. Anton Arlberg